All About Aaron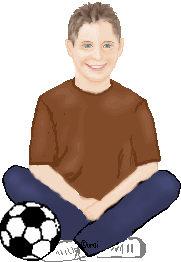 This is AJ (Aaron), our 14-year old. He is the fearless one in the family. He is willing to try anything at least once! Besides being a jokester, he loves soccer and skateboarding. This is his 5th season playing on a soccer team. He is also a good little artist. He doesn't go too far from home without his drawing stuff.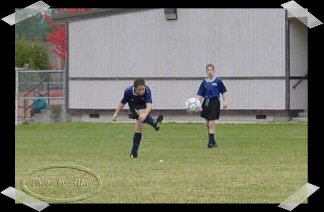 Other interests of his are riding his bike, football, baseball, play station, swimming, jet skiing, and going to Wal-Mart (yes, my kid's are hooked on Wal-Mart)!



Favorite Food: Kentucky Fried Chicken
Favorite Color: Green
Favorite Movie: The New Guy
Favorite Group: Disturbed

Aaron is a Sagittarian, born on November 27.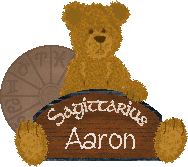 Home| About Us | Mike | Alla | Gina | Jaime | Grif | Lake | Photos |My Adoptions





No right silent click script by Dynamic Drive
Guestbook by Bravenet
Website designed and maintained by
Alla

ŠAlla Dalton 2003