---
Hi, we are Mike and Alla. We live in Spokane, WA, my hometown. We met in March, 1999 on the
Internet. He was in the US Army at the time and stationed here at Fairchild, AFB. After a week
of chatting online and on the phone, we met. We fell madly in love very quickly, and were married
7 weeks later! That was almost 5 years ago. Mike and I compliment each other very well in our
personalities; where I'm weak, he's strong and visa-versa. He is by far the best thing to ever
happen to me besides having my children.
Six months after we were married, we were sent to Fort Benning, GA. It was there that
Mike finished out his Army career. In January, 2002, he retired, having served our
Country for 20 years.
I have my own housecleaning business and do some computer tutoring also. Mike works
for General Dynamics training Soldiers on the Military's newest assault vehicle,
the Stryker.
You can read more about us individually on our separate pages. Thanks for stopping
by, and be sure to sign the guestbook before you leave!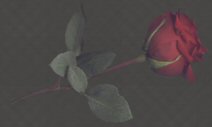 Home | Mike | Alla | Gina | Jaime | Aaron | Grif | Lake | Photo Gallery | Alaska Photos | Photo Friday |
| Theme Thursday | Alla's Blog |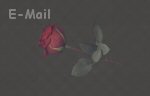 ---
NRC by Dynamic Drive
Guestbook by Bravenet
© Alla Dalton
2001-2004