All About Gina

This is Gina. She is almost 24 years old and in the Air Force.
She is married to Chris who is also in the
Air Force. They are stationed in Tucson, AZ.
Gina just had a baby girl September 19, 2003!
Her name is Taylor Alexis. She weighed 6lbs. 4oz,
and is 19" long! They are all planning on coming
up here for Christmas. We are really excited to see
the baby and spend Christmas together.
We haven't met Chris yet, so we
are excited for them to get here!

Gina is the kind of person to say and do things to make you laugh!
She is what I would call a "free spirit." She has four cars and
enjoys racing them!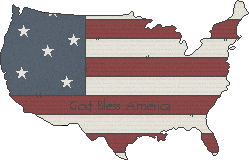 Gina is a Sagittarius, born on November 22.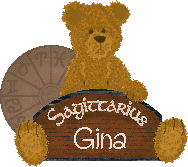 Home | About Us | Mike | Alla | Jaime | Aaron| Grif | Lake | Photos | My Adoptions
Alaska Photos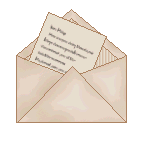 No right silent click script by Dynamic Drive
Website design and maintained by
Alla
ŠAlla Dalton 2003