My Adoptions For Lupe


I met Lupe while Mike & I were stationed in Fort Benning, GA. We
shared the same duplex. Our daughters became best friends, and our
hubby's became buds also. Lupe made my time spent in GA a great
adventure. It broke my heart the day we moved from there, not
knowing when we'd see each other again. We keep in close contact,
and I flew back to GA to surprise her for a weeks visit in September!
She is a wonderful friend who will be in my life forever.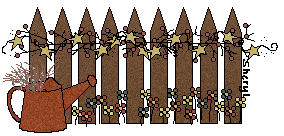 Good friends are hard to find, hard to leave,
and impossible to forget.
"Never shall I forget the days I spent with you. Continue to be
my friend, as you will always find me yours." Author Unknown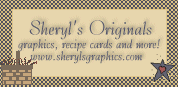 No right silent click script by Dynamic Drive

Website designed and maintained by
Alla
ŠAlla Dalton 2003