My Adoptions For Reb
A memory lasts forever, and never does it die.
True friends stay together and never say
goodbye.



Debbie (Reb) and I met on July 4, 1976. She was dating my younger
brother at the time. She has been there for me more times than
I can count. We have been through so much since then! I can't
imagine my life without her.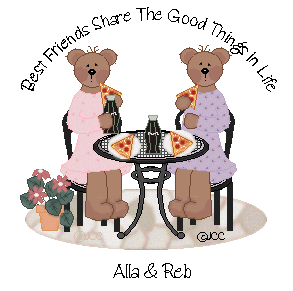 ---

---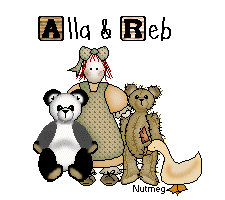 ---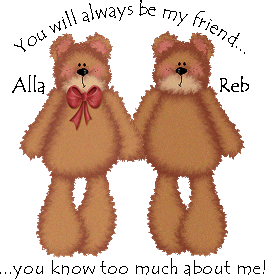 ---
"Constant use had not worn ragged the fabric
of their friendship." Dorothy Parker
Reb is a Pepsi lover!





No right click script by Dynamic Drive

Website designed and maintained by
Alla
ŠAlla Dalton 2003