Snowman Adoptions

Ever since I was a little girl, I've loved snowmen! I have been collecting them
for my Christmas decorations for a while now. My all time favorite
Christmas cartoon was, "Frosty The Snowman." When I had my kid's,
I started them watching it at an early age just so I had an excuse
to watch it I think!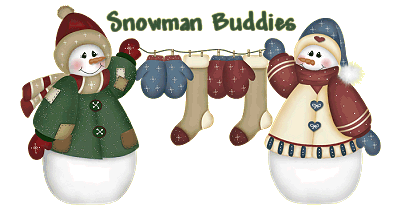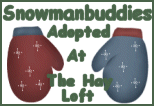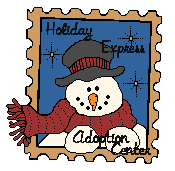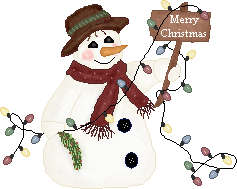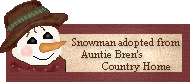 Snowmen Page 2
Home | Adoptions Index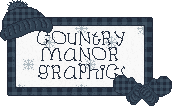 No right silent click script by Dynamic Drive
Website designed and maintained by
Alla
ŠAlla Dalton 2003