All About The Lake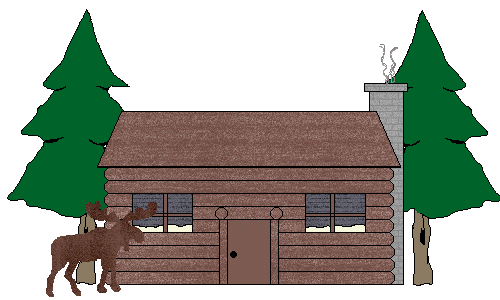 We have a lake cabin at Lake Coeur d' Alene, Idaho (pronounced
Core-Da-Lane), which we spend most weekends in the summer
months. It has been in our family for 4 generations now! My
Grandfather first built a 3-story log cabin in the 1940's which
burned down in 1967. He then rebuilt what is there today, a
2 story, 5 bedroom, 2 bath lake home!
It is a great place to host parties, celebrate birthdays & anniversaries, kick up your feet, relax, read, sunbathe, swim, sleep in, let the dogs run free, and spend quality time with friends and family.


My parents have spent the last two summers renovating the inside so
they can live out there six to seven months out of the year when they retire. I feel very fortunate to have had this place to enjoy my
entire life and look forward to many more years at "the Lake."
You will find pictures of this place in our photo gallery.


Home | About Us | Mike | Alla | Gina | Jaime |Aaron | Grif | Photo | My Adoptions






No right silent click script by Dynamic Drive
Guestbook by Bravenet

Website designed and maintained by
Alla
ŠAlla Dalton 2003